What is the BLING BABES? A replacement for Spice Girls? I bet you this one is much much much better and HOTTER than the Spice Girls 🙂
Bling Babes is the great ladies who unite to form a committee bagi menjayakan 1SUPERKIDS CLUB HOUSE LAUNCHING & FAMILY DAY (with MOM BLOGGERS PLANET as Media Partner).
Mari kita berkenalan dengan mereka.
Babe #1
Kay, my partner hihihi
She's thesohomom.com, the proud MD/CEO for Bling Lustre. Didn't I tell you that she used to be a Senior Researcher Engineer, and now a full time WAHM.
"Hidup mesti sempoi!"
BABE #2
Everybody knows Little Mama™, the founder of MomBloggersPlanet (http://mombloggersplanet.com). Married and has one lovely daughter. Claims to hate numbers but work to count them professionally as a Chartered Accountant. Blog about her life on LittleMamaDiary (http://littlemamadiary.com) and currently working on her other passions (blogging, photography and sewing) in her quest to become a successful WAHM.
BABE #3
KaripapSayur or Mama Qastalani is the owner of http://karipapsayur.blogspot.com & http://being-a-duchess.blogspot.com.
Do you think she's gorgeous?? She said "Ada berani?"
BABE #4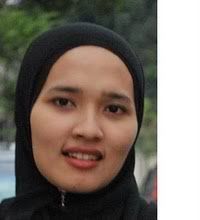 This is Tifa, 26 years old. A working mom and love to make friends and watching Korean Drama. If you wish to learn Korean Language, feel free to contact her :). A Koren heroin of her Sweet Like Chocolate, http://natifar7884.blogspot.com
BABE #5
Her name is Nia and her blog Baby & Me URL is http://unlistedone.blogspot.com. A working mom to her little daughter, Diha. Currently staying in Shah Alam.
BABE #5
Maz is the Ibu to 2 cute boy, Amirul and Aqil, musings at http://my-amirul-and-aqil.blogspot.com. Hope to be a WAHM. Love sewing and knitting. Hope to see lots of people coming to the Family Day on 9 May 2010. See you there!
BABE #6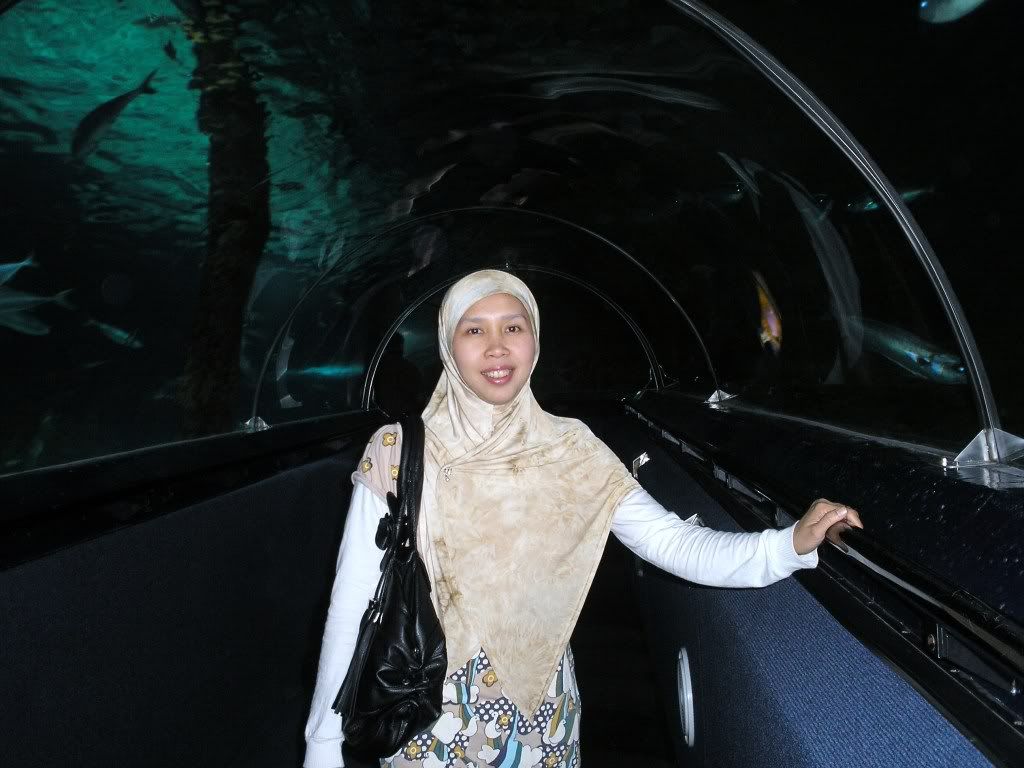 She is the "Temporary Housewife". The URL is http://nuradyanirosly.blogspot.com.
Known as Temporary Housewife in the blogging world. Married to a PHD student (he was a tutor in UPM) and hersself used to be An English tutor in USM and a private institution. They are currently in Hamilton, New Zealand but  going back for good to Malaysia on 30 April. See you on the FamilyDay!
BABE #7
DNNA of http://www.d-n-n-a.blogspot.com. A wife to Che Abang YTC. Blessed with 3 children (so far, hehehe) – Irdina, Firdaus and Fawwaz. A lecturer in the making. Support breastfeeding and addicted to babywearing 🙂 *Peace*
TU je? Dont worry, more babes to come. More babes, more fun! Wah gitew… macam iklan chipsmore je kayaknya.
Just a sneak peek from the event:
1. Untuk seisi keluarga. Maksudnya bukan untuk yang ada suami/isteri dengan anak je. Yang tak kahwin, yang bujang, yang janda, etc,
2. Doorgift yang gmpak!
3. Games dan aktiviti menarik.
4. Ada press. 🙂 akhbar, majalah & Stesen TV.
5. Ada booth jualan.
6. Ada fashion show.
7. Bloggers yang mana blog mereka listed dalam 50 Blog Malaysia Terbaik Pilihan InTrend turun! So bolehla jumpe idola 😉
8.  Craft & activities for kids.
9. Demo cuci basuh polish kereta!
10. Makan free. Ada potluck juga!
11. Facilities semua ada, surau, nursing room, bilik nak tidurkan baby, etc.
12. Banyak lagi!
Kami juga menganjurkan Bengkel Ikatan Tudung bersama Majalah NUR dan sessi hati ke Hati bersama Maizawati 😉 Sesiapa yang berminat sila email saya di mommylyna[at]scriptorybox.com untuk booking. Hanya RM10 saja! Limited untuk 30 orang jer.
Jadi di sini saya mewakili pihak Bling Lustre dan para Babes menjemput anda semua ke party ini. Anda kena confirmkan kehadiran untuk dapatkan doorgift. Itu nanti tunggu announcement dari babes2 bahagian Media & Promosi.
Seriously anda rugi kalau terlepas ni. Sila block kalendar anda pada:
Tarikh : 9 Mei 2010
Hari : Ahad
Masa : 2-6 petang
Tempat : Wisma Bling Lustre, Tmn Meranti Jaya, Puchong, Selangor.
Nantikan entry2 berikut nanti untuk more info dan more announcement. Block kalendar tau!